LPDA-A0063 — High Gain LPDA Antenna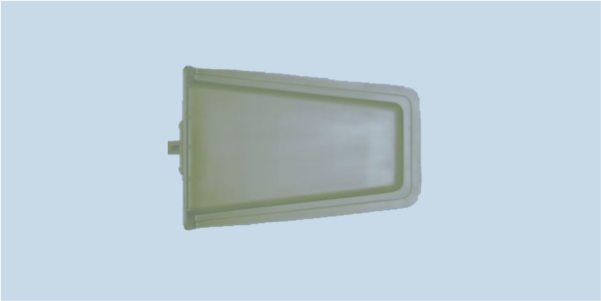 Interested in learning more about this product?
LPDA-A0063 high-gain log periodic dipole array operates from 1 to 3 GHz band with VSWR less than 2.5:1 over 95% of the band and power handling of 100W.
Gain of the LPDA-A0063 is 12 dBi in its waterproof and rugged package suitable for vehicular use.
HOW TO BUY
To obtain price and delivery information about this product, click the button below.
Read On