HF5M — HF Whip Antenna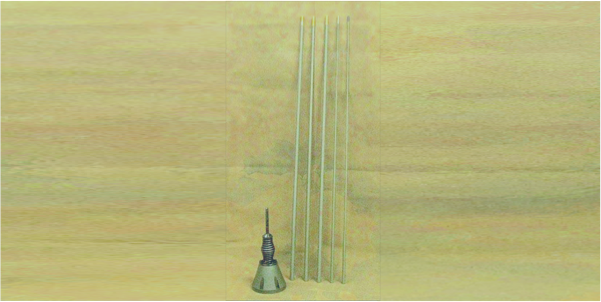 Interested in learning more about this product?
HF5M is a 5 meter sectioned whip antenna for mobile and portable HF ground wave and near vertical incidence skywave (NVIS) communications.
The radiating element, protected in a flexible composite sleeve, is impact resistant and robust.
When paired with the RHF-4 or RHF-6 spring base, the whip antenna can be tied down horizontally, using the supplied tie down clip, for NVIS applications.
HOW TO BUY
To obtain price and delivery information about this product, click the button below.
Read On