Cyntony Corporation is a small company with big capabilities. Our mission is to expertly serve your needs by sourcing and delivering great antennas, electronics and accessories that thrill you and your customers.
Founded in 2011 by technologist and entrepreneur DAVID A MOSCHELLA, Cyntony applies broad experience in RF, antennas, computing and instrumentation engineering to complex problems encountered by customers. We translate your needs into tangible solutions by curating high-quality products that are attuned to you and your end-user for successful outcomes in the real world.
Our manufacturer partners gird Cyntony's strength. They create, produce and support world-class products to use and process the radio portion of the electromagnetic spectrum.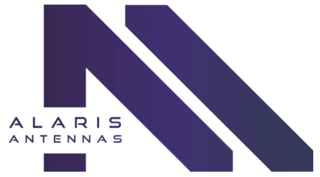 Formerly the Defense and Specialised Division of Poynting Antennas, Alaris Antennas produces sophisticated antenna systems, related electronics and accessories for direction finding, monitoring, jamming, counter-RCIED and tactical communications from 9 kHz to 9 GHz. Wholly owned by formerly publicly traded Alaris Holdings under symbol (ALH) on the AltX-JSE, Alaris Antennas serves customers worldwide with over 120 employees from their ISO 9001:2008 certified operations near Johannesburg, South Africa. Cyntony became authorized distributor for USA in early 2011.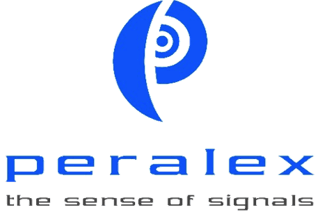 Since 1987, Peralex Electronics has pioneered software defined radio solutions, producing high performance wideband radio receivers, ADC boards and DSP-based processor boards, along with signal processing and analysis software. Peralex serves major defense companies as a design and manufacturing agent, and Cyntony customers through the provision and support of COTS products for high performance computing and passive radar. Peralex is privately owned and employs over 40 highly skilled workers near Cape Town, South Africa. Cyntony is exclusive USA and worldwide distributor of HPC and commensal radar products of Peralex.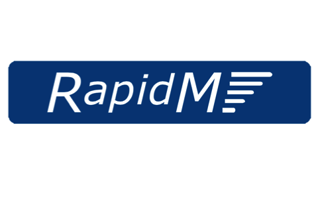 Rapid Mobile was established in 2001 to focus solely on the development of core HF radio modems, 2G Automatic Link Establishment (ALE), 3G ALE and HF e-mail software products and services. Over 30 highly skilled engineers and computer scientists have built significant technical competency in wireless modems, especially in conformance with applicable MIL-STD and STANAG standards. RapidM is privately owned, operating at a manufacturing and engineering facility in South Africa's executive government capital, Pretoria.

Since 1995, Fractal Antenna Systems has harnessed the power of fractal geometry to create compact wideband antennas and metamaterials. Cyntony distributes sophisticated fractal antenna solutions for defense and intelligence applications. Fractal is privately owned, operating out of their facility in Burlington, Massachusetts, USA. Full disclosure: David A Moschella is a minority shareholder of Fractal Antenna Systems, Inc.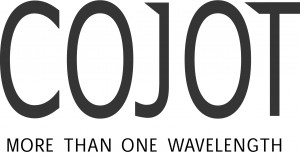 Founded in 1986, COJOT is a recognized and trusted source for development and supply of highly reliable, durable omnidirectional VHF/UHF/SHF wideband antennas and accessories for mobile tactical communication, electronic warfare and spectrum monitoring. Located in Espoo, Finland, the company was acquired in April 2016 by Alaris Holdings, and thereby Cyntony became USA distributor. COJOT is ISO 9001:2015 certified.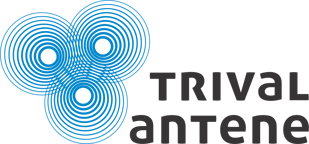 Trival Antene is a manufacturer of high quality antennas, masts and accessories for wireless telecommunications and EW, in business since 1965. Located in a custom built production, engineering, test and operations facility in Menges, Slovenia (EU), the company is ISO 9001-2015 registered and serves a worldwide customer base. Cyntony is authorized to distribute Trival products in the Americas.

mWAVE Industries is a leading global provider of innovative microwave antenna solutions from 100 MHz to 110 GHz. Brands Mark Grid, Gabriel, mWAVE and Quickfire are recognized worldwide for their robust designs and reliability. Established in 2004 with engineering, manufacturing and warehouse facilities located in Windham, Maine, mWAVE was purchased by CFIUS-approved Alaris Holdings in fall of 2019; thereby Cyntony became USA distributor.

Founded in 1994, Chora a/s is a leading developer of advanced ES systems, mainly for government customers who operate in an interesting and high-demand niche domain that few people will experience. Cyntony is authorized to distribute Chora products in the USA.