LPDA-A0107 — Monitoring/High-Power HF Wire LPDA Antenna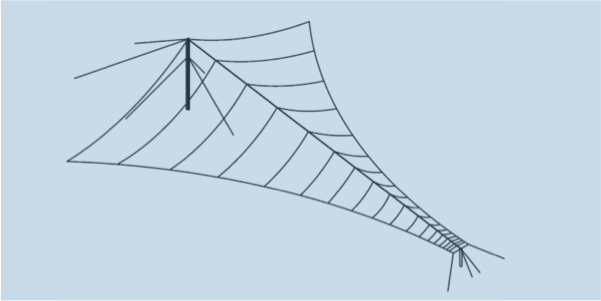 Interested in learning more about this product?
LPDA-A0107 deployable HF log periodic dipole array covers the entire HF spectrum with excellent gain and pattern.
LPDA-A0107 is rated for 2.5 kW continuous power handling and is also ideal for directional monitoring, high-power and fixed circuit communications requirements.
An alternative installation consists of two masts suspending the antenna from end to end.
HOW TO BUY
To obtain price and delivery information about this product, click the button below.
Read On