MONO-A0067 — HF Monitoring Monopole Antenna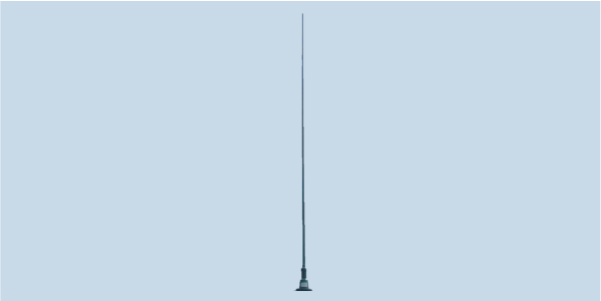 Interested in learning more about this product?
MONO-A0067 HF monopole monitoring antenna features a wide frequency range of 1 to 30 MHz despite its compactness for vehicle use.
MONO-A0067 has a rugged fiberglass encased radiator and spring base for mounting on vehicles and other metallic structures. Its radiation pattern is suitable for medium to long range HF monitoring.
HOW TO BUY
To obtain price and delivery information about this product, click the button below.
Read On