OMNI-A0086 — Mobile S-Band Antenna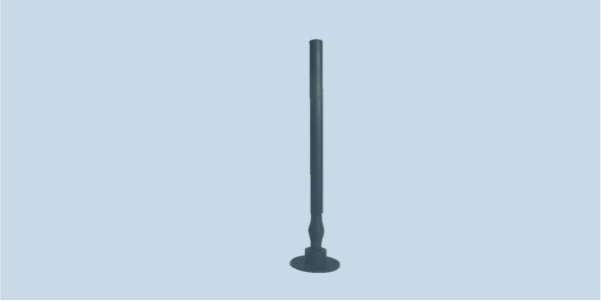 Interested in learning more about this product?
OMNI-A0086 is a vehicle-mounted, high-gain, wideband antenna for transmit and receive in the 2000 to 2500 MHz frequency range.
With rugged construction, flexible base spring and high feed power handling, the OMNI-A0086 is suitable for demanding applications. A co-linear design is used for the antenna element giving it significant gain over simple dipoles.
HOW TO BUY
To obtain price and delivery information about this product, click the button below.
Read On