OMNI-A0108 — High-Gain 2.4 GHz Mobile Antenna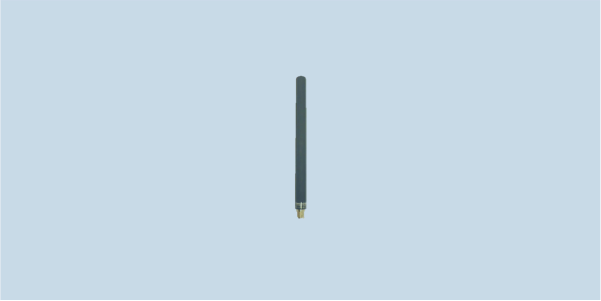 Interested in learning more about this product?
OMNI-A0108 is a high-gain 4-5 dBi, 2.3-2.7 GHz WLAN manpack or mobile antenna for counter-RCIED and long-range communications applications up to 20W.
OMNI-A0108 has a high-gain omni-directional azimuth pattern with a low level of ripple to ensure all-round protection and an elevation pattern that shows no pattern break-up.
OMNI-A0108 utilizes a co-linear dipole array radiator with integrated balun, making it groundplane independent. The radiator is mounted in the top half of the radome to mitigate radiation hazard when used on a manpack.
This rugged antenna is rated for 20 W continuous duty power handling. For use on a vehicle, pair it with MISC-A0051 magnetic mount.
HOW TO BUY
To obtain price and delivery information about this product, click the button below.
Read On