OMNI-A0144 — High-Power Wideband Vehicle Antenna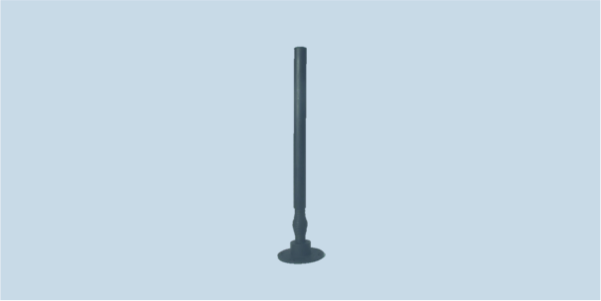 Interested in learning more about this product?
OMNI-A0144 vehicle antenna covers the GSM 900, PCS, UMTS/3G and WLAN bands for high-power counter-RCIED applications up to 70W CW.
OMNI-A0144 is mounted on an N-type connector base, with a spring for shock absorption and flexibility. A two-antenna array of multi-band dipoles is used to provide gain, with a small down tilt to improve close-in coverage. Full-specification coverage starts at 850 MHz, but there will be reduced performance down to 500 MHz.
HOW TO BUY
To obtain price and delivery information about this product, click the button below.
Read On