OMNI-A0153 — High-Gain 5 GHz Manpack Antenna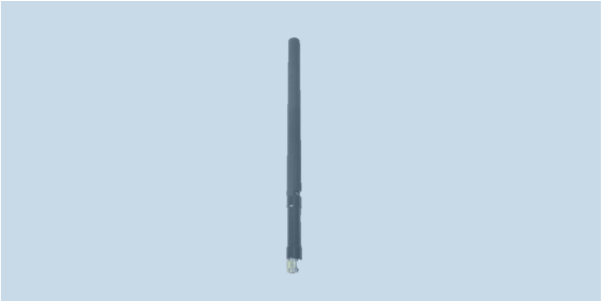 Interested in learning more about this product?
OMNI-A0153 is a wideband high-gain compact communications antenna for use in the 5 to 6 GHz band at up to 10W.
OMNI-A0153 antenna's mechanical design features a connectorized spring mounting system that protects the antenna against impacts typically endured during rough field use on a manpack or other mobile platform. On vehicles, use the MISC-A0051 magnetic mount base.
HOW TO BUY
To obtain price and delivery information about this product, click the button below.
Read On