OMNI-A0193 — High-Power Wideband Vehicle Antenna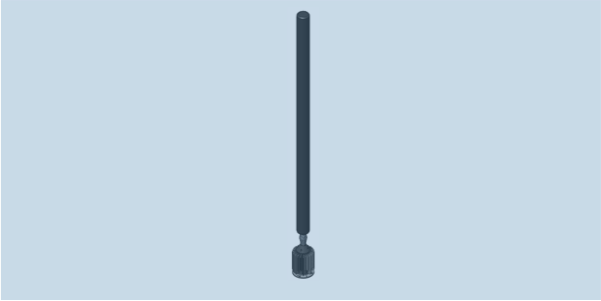 Interested in learning more about this product?
The OMNI-A0193 is a high-power, wideband antenna designed for vehicle mounted counter-RCIED applications with three bands of up to 150W power handling.
OMNI-A0193 antenna operates from 20 to 6000 MHz separated into three bands: Band A covers 20 to 520 MHz, Band B covers 500 to 1000 MHz and Band C covers 1000 to 6000 MHz.
HOW TO BUY
To obtain price and delivery information about this product, click the button below.
Read On