OMNI-A0256-01 — Manpack Wideband High-Power Antenna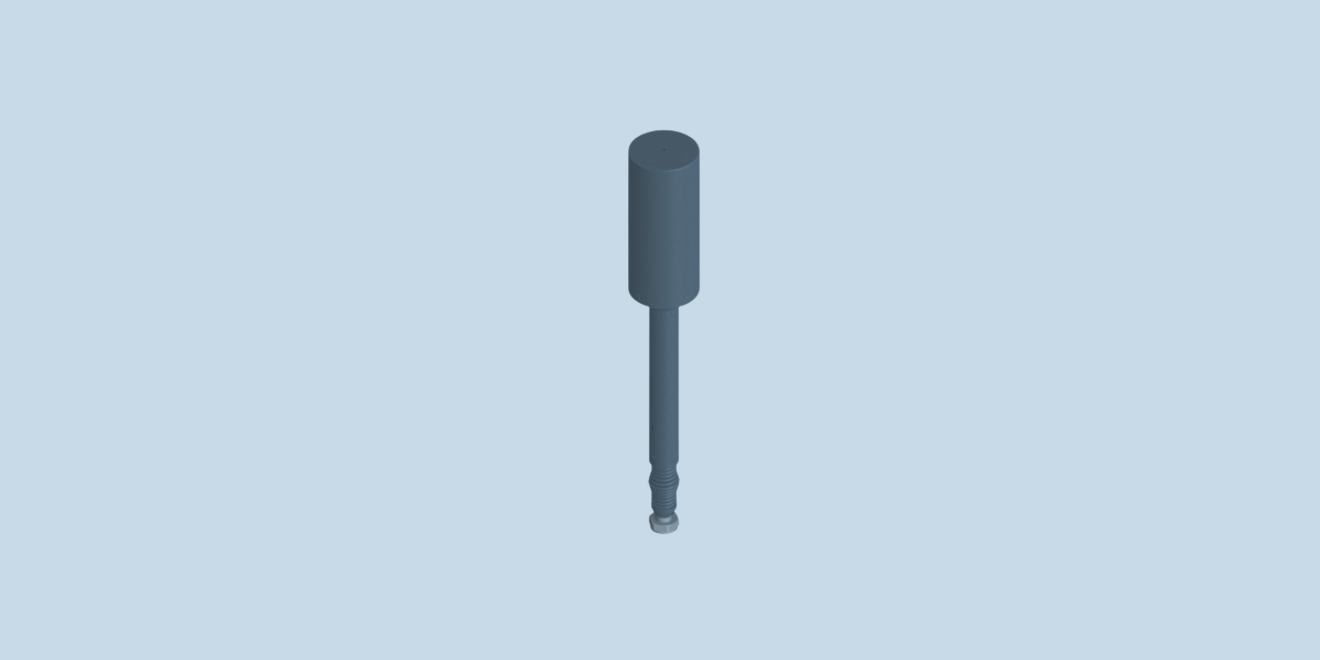 Interested in learning more about this product?
PRODUCT OVERVIEW:
This wideband antenna is for interception of wireless communications. It is mounted on a 7/16 connector at the base of the antenna. The fibreglass tube contains the groundplane independent radiator
The array covers the GSM 900, PCS, UMTS/3G/LTE and Wi-Fi (both bands).
PRODUCT FEATURES:
Omni-directional wideband antenna
Communications or signal interception
Covers all handheld wireless bands
HOW TO BUY
To obtain price and delivery information about this product, click the button below.
Read On