OMNI-A0258 — Wideband Active Monitoring Antenna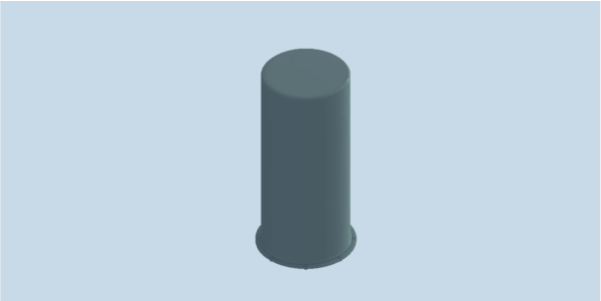 Interested in learning more about this product?
OMNI-A0258 is a vertically polarized omnidirectional active antenna array covering 20 - 9000 MHz under a compact radome with a single output connector.
OMNI-A0258 antenna relies on DC power injection on the output port of the antenna. The antenna is best utilized with the MISC-A0080 power supply. The active part of the antenna protects the system from excessive field strengths and boosts low level signals, plus the antenna features lightning and ESD protection measures against induced surges on the RF feeder cables.
The rugged design of the antenna allows it to be deployed on vehicle platforms. When paired with the OMNI-A0156 or OMNI-A0100 horizontally polarized omni-directional monitoring antenna, the OMNI-A0258 provides full spectrum coverage for diverse SIGINT requirements.
HOW TO BUY
To obtain price and delivery information about this product, click the button below.
Read On