RDB108-420 — High-Gain Dual Bicone Antenna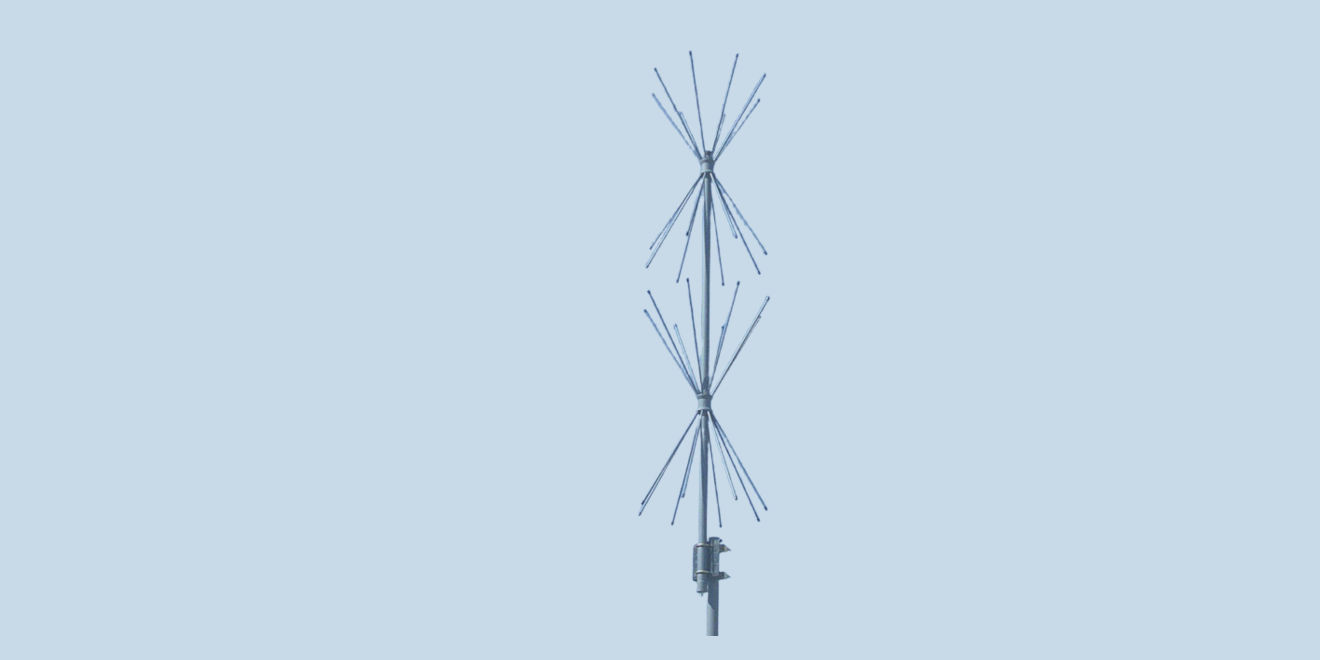 Interested in learning more about this product?
RDB108-420 is a wideband, high gain antenna for 108 - 420 MHz. Stacked design provides the characteristics of a bicone, with the benefit of higher gain.
Designed for the general purpose base station ground-to-ground and ground-to-air (e.g. air traffic control) application and general V/UHF communications links the antenna is constructed of durable, high strength composite material and epoxy finished aluminium.
RDB108-420 will provide many years of service in harsh environmental conditions.
Standard or custom mounting adaptors/options available for various mounting methods.
HOW TO BUY
To obtain price and delivery information about this product, click the button below.
Read On