REF30-90 — Low-Profile End-Fed Whip Antenna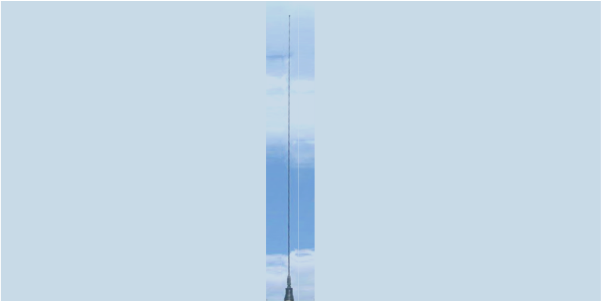 Interested in learning more about this product?
REF30-90 is an omni-directional, vertically polarized VHF antenna for mobile ground-to-ground and mobile communications in the 30 to 90 MHz range.
The radiating element is a high strength stainless steel tapered whip section, providing excellent impact resistance and low visibility when mounted on both soft skin and rugged vehicles. REF30-90 antenna is able to withstand the rigorous demands of harsh environments,and requires a suitable groundplane for efficient radiation and low VSWR characteristic.
HOW TO BUY
To obtain price and delivery information about this product, click the button below.
Read On