RHF-6 — Spring Base for HF5M Mobile Whip Antenna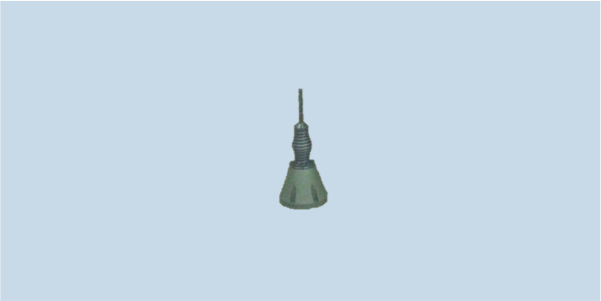 Interested in learning more about this product?
RHF-6 is a spring base used with the HF5M whip antenna for mobile and HF communications.
When HF5M mobile whip antenna is used on the RHF-6 spring base, it can be tied down horizontally for NVIS applications.
HOW TO BUY
To obtain price and delivery information about this product, click the button below.
Read On