RTM-xx — Telescopic Lightweight Mast Series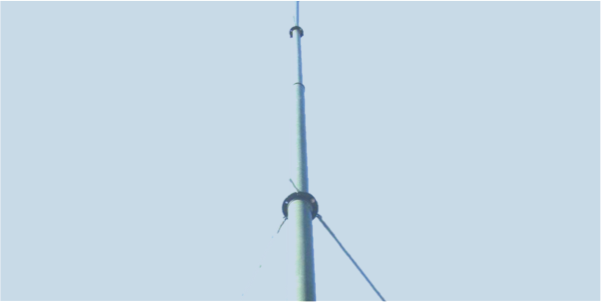 Interested in learning more about this product?
The RTM family of portable, telescopic masts are for rapid deployment of static or mobile base stations and forward communications outposts.
The lightweight, manually extendable RTM masts are manufactured in 6, 8, 10 and 12 meter lengths from high strength composite material. Anchor pegs, base plate, and guy ropes are stowed on the main assembly. No exposed parts, screws nor levers on bayonet style locking mechanism, eliminating chance of loss or damage during transportation and deployment. Typical deployment time is 10 minutes.
HOW TO BUY
To obtain price and delivery information about this product, click the button below.
Read On