AD-26/CW-S-N — Wideband VHF Monopole Antenna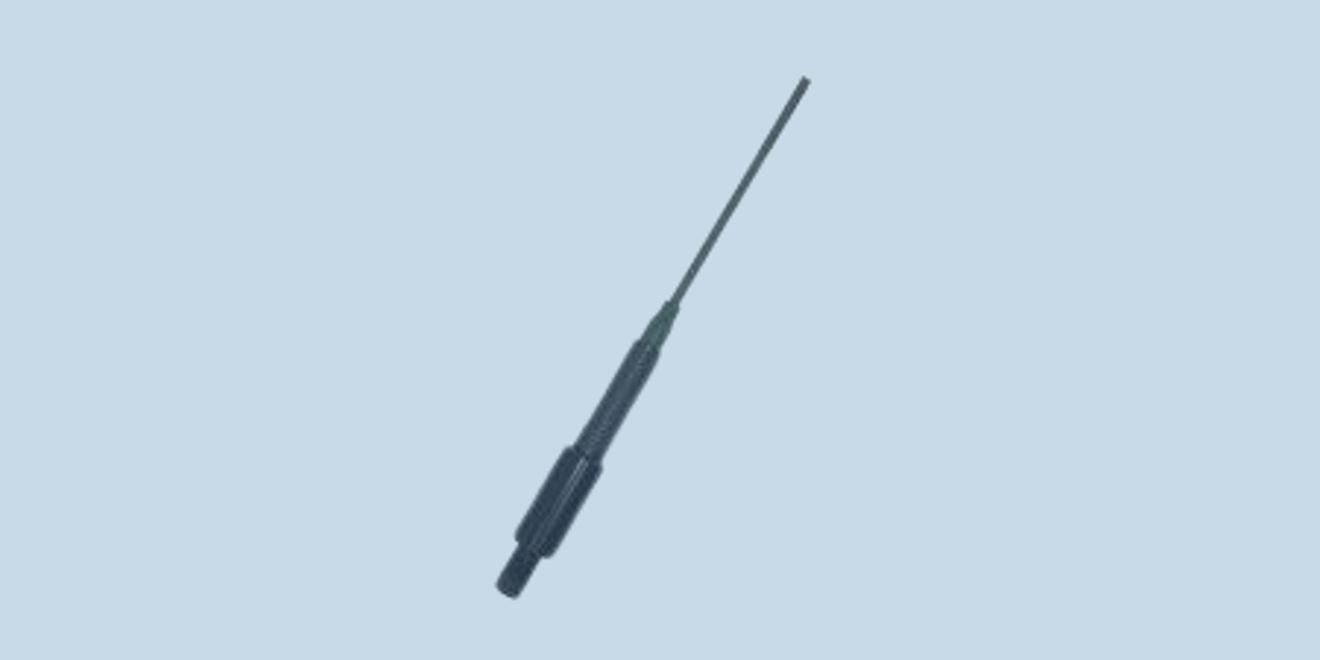 Interested in learning more about this product?
The AD-26/CW-S-N is a wideband VHF monopole antenna intended for use primarily on manpack radios. The matching unit is composed of N male connector, special passive transformer, spring and antenna radiator. A passive transformer is built in a hard plastic housing which enables durability of the use. The spring is made of a thick black passivated stainless-steel wire which enables that the antenna radiator is always in the vertical position.The antenna radiator is composed of 8 sections made of thin wall copper plates stainless steel with tubular joints and elastic rope enabling fast deployment. All metal parts of the matching unit are galvanically protected. Antenna radiator is painted MIL Green (RAL 6003).
HOW TO BUY
To obtain price and delivery information about this product, click the button below.
Read On