AD-44/CW-AS-30-512 — VHF Wideband Monopole Whip Antenna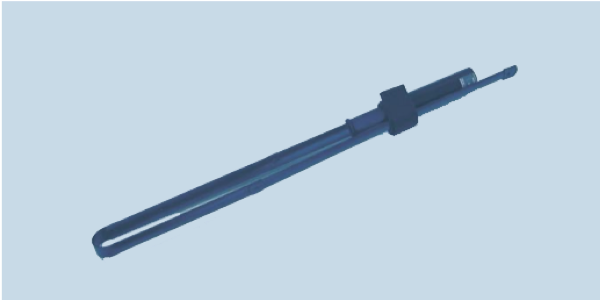 Interested in learning more about this product?
The antenna AD-44/CW-AS-30-512 is a wideband monopole whip, primarily intended for use with portable and handheld radio stations in VHF frequency range from 30 to 512 MHz.
Electrically the antenna is optimized for all exploitation conditions (radio in hand, at the side, etc.) so it is not necessary to additionally tune the antenna. The antenna is composed of radiating part made of tape radiator and of the antenna matching unit with built-in a special passive transformer tuning network enclosed in fiberglass housing above the input coaxial connector.
HOW TO BUY
To obtain price and delivery information about this product, click the button below.
Read On