ATP-1827/05 — Antenna Support for Center-Fed Mobile Antennas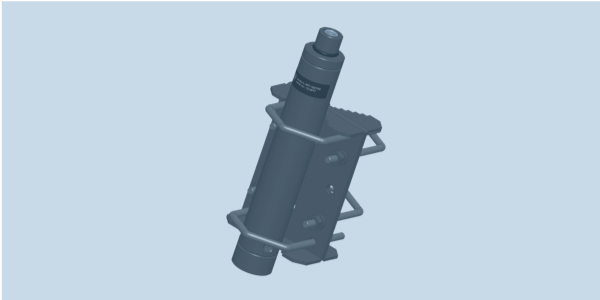 Interested in learning more about this product?
The antenna support ATP-1827/05 is designed for quick and easy deployment of our center-fed VHF/UHF mobile antennas in a tactical or stationary environment.
The antenna support is made of aluminium tube diameter of 40 mm with upper and lower black pasivated stainless steel inserts with N female connector at the lower end. The antenna support has a special mounting console adapter which enables mounting the antenna on the mast with diameter up to 60 mm. The ATP-1827/05 is painted with black two-component UV resistant PU paint.
HOW TO BUY
To obtain price and delivery information about this product, click the button below.
Read On