BRKT-A026 — LPDA Extension Mast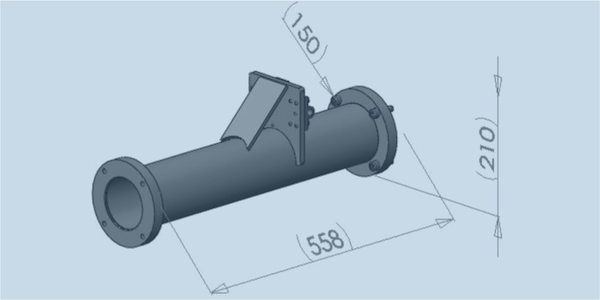 Interested in learning more about this product?
The BRKT-A026 is a lightweight extension pole system used for the simultaneous mounting of two LPDA-A0036 high-power antennas.
Mounting two antennas perpendicular to each other allows the blocking of horizontal and vertical polarisation.
HOW TO BUY
To obtain price and delivery information about this product, click the button below.
Read On