DF-A0037 — Rugged Wideband DF Antenna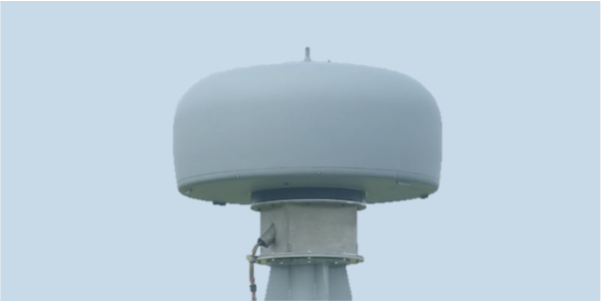 Interested in learning more about this product?
The DF-A0037 is a wideband DF antenna for rugged applications. It features upgraded mechanical and environmental features to improve performance when mounted on a vehicle.
The antenna has a loop array for good DF performance at low frequencies and two pentagonal arrays for the middle and high frequency ranges. Secondary pentagonal arrays of dipoles and monopoles provide good omni-directional antennas up to 3.6 GHz when appropriately combined. A HF whip on top of the antenna provides a sensitive omni output for this band
A decagonal cylindrical cavity inside the antenna, approximately 350 mm wide x 370 mm high, allows switching, amplification and RF processing to be integrated into the antenna, reducing cable loss and weight.
HOW TO BUY
To obtain price and delivery information about this product, click the button below.
Read On