DF-A0245 — HF Loop Quadpod for Mobile Antennas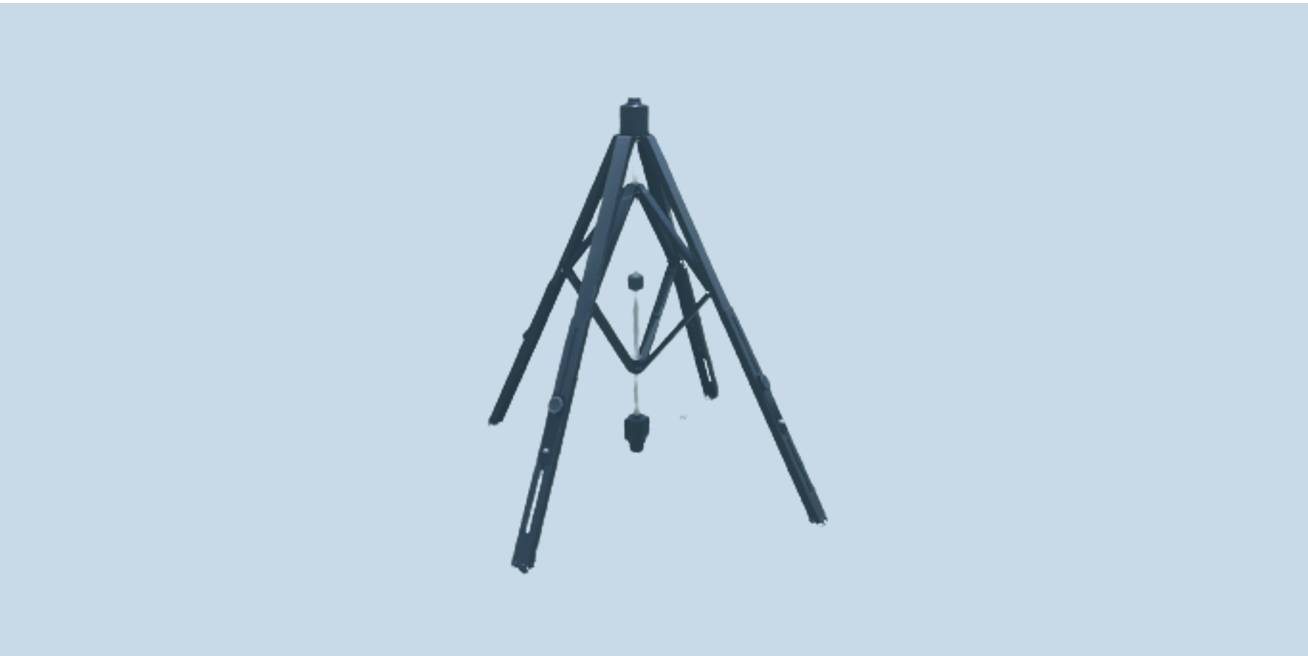 Interested in learning more about this product?
PRODUCT DESCRIPTION
The DF-A0245 is a wideband DF antenna intended for on-the-move direction finding from 1 – 200 MHz.
The quad-pod's performance is enhanced with patented hybrid loop-Adcock technology to provide improved sensitivity vs traditional designs of the same form factor.
The antenna presents patterns suitable for the Watson Watt estimation method, as well as 3-channel correlative DF.
The quad pod has a MIL-DTL-38999 connector interface to allow for base mounting of VUHF modules.
A cavity inside the antenna houses an integrated band switch that allows control and calibration circuitry to be integrated into the antenna. External and internal RF chain calibration is accommodated, and a compass is also integrated in the antenna.
HOW TO BUY
To obtain price and delivery information about this product, click the button below.
Read On