DF-A0254— Compact Lightweight DF Antenna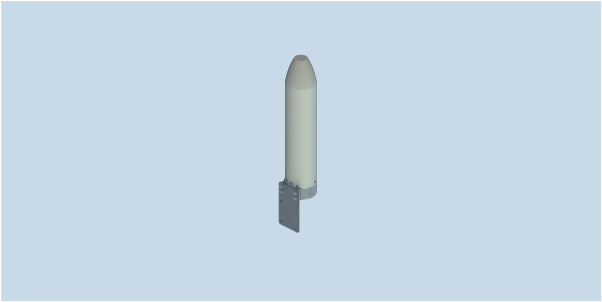 Interested in learning more about this product?
DF-A0254 is a lightweight compact two-band direction finding antenna for on-the-move DF from 400 to 6000 MHz. Internal electronics provide heading output, band switch and internal noise source for calibration. A GPS antenna and optional data storage are also inside.
The DF-A0254 is a dual band, compact Adcock DF antenna intended for direction-finding from 400 MHz to 6000 MHz.
The antenna presents patterns suitable for the Watson-Watt method, as well as 3-channel correlative DF (CDF) estimation. n omni-channel output that can also be used for monitoring.
The DF-A0254 has a low noise amplifier on each channel with passive bypass capability, an integrated noise source or optional external signal can be used for downstream RF chain calibration The antenna offers various command communications, compass and GPS options.
HOW TO BUY
To obtain price and delivery information about this product, click the button below.
Read On