DIPL-A0059 — Omnidirectional Antenna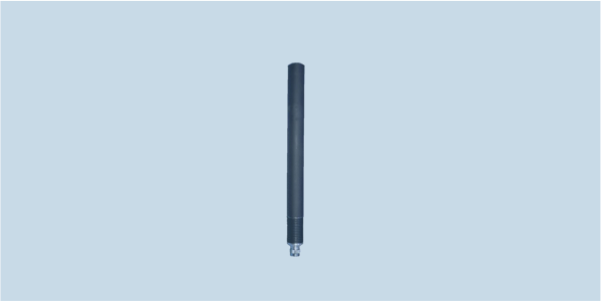 Interested in learning more about this product?
DIPL-A0059 omni-directional dipole antenna is primarily designed for jamming applications covering frequencies of 2 to 6 GHz with average gain of 1 dBi.
DIPL-A0059 is lightweight and rugged for use on manpacks or vehicles when mounted on the MISC-A0051 magnetic mounting base.
HOW TO BUY
To obtain price and delivery information about this product, click the button below.
Read On