E1516 — Heavy Duty GNSS Navigation Antenna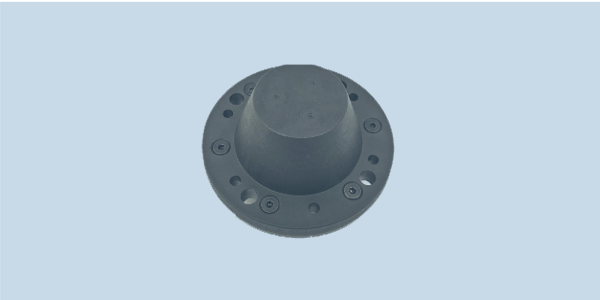 Interested in learning more about this product?
The E1516 is a heavy duty vehicular navigation antenna supporting GLONASS, GPS, Galileo and BeiDou satellite systems.
The antenna is optimal for applications where support for multiple navigation systems is required
• Supports multiple GNSS systems
• In-built low noise amplifier to enable long cable connection to receiver
• Rugged, low-profile antenna construction
HOW TO BUY
To obtain price and delivery information about this product, click the button below.
Read On