GN25N — Flexible Antenna Extender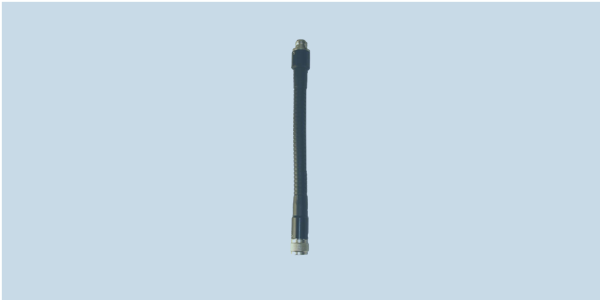 Interested in learning more about this product?
The GN25N is a flexible antenna extender, also known as gooseneck, which is particularly suited for situations where a flexible adjustment of the antenna's angle is required.
• Compact design for handy operation and simple installation
• Flexible gooseneck for quick and easy adjustments
HOW TO BUY
To obtain price and delivery information about this product, click the button below.
Read On