HD2245M-B — Mast-mount High-gain V/UHF Antenna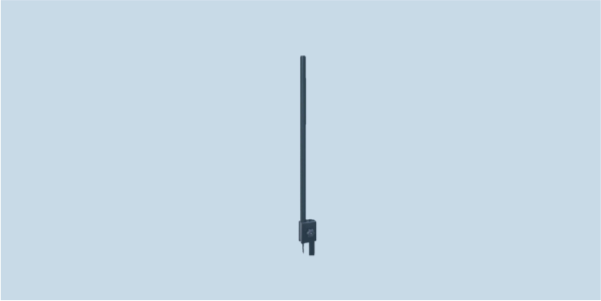 Interested in learning more about this product?
HD2245M-B is a high-gain antenna for fixed-site communications and counter-RCIED applications in the 225-512 MHz frequency range at up to 75W RMS power.
HD2245M-B is a groundplane-independent high-gain omnidirectional antenna covering modern military communications bands.
This robust antenna can handle up to 75W RMS power and affixes to masts by the included MASTMO clamping mount.
HOW TO BUY
To obtain price and delivery information about this product, click the button below.
Read On