HD2245XM — VHF/UHF High Gain Vehicle Antenna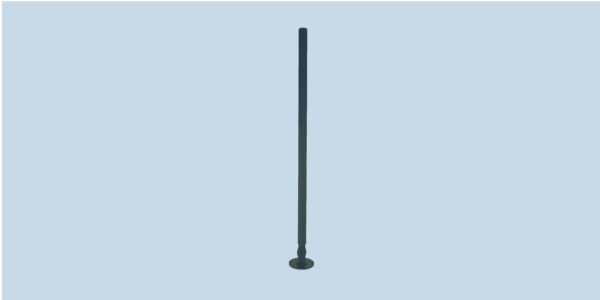 Interested in learning more about this product?
The HD2245XM is a high gain dipole antenna that does not require a ground plane for proper operation.
Its ideal performance and high-power rating in the 225 – 450 MHz frequency range makes it very well suited for applications such as jamming and high-power communication.
Excellent gain and high-power rating

Easily installed onto vehicles, shelters and masts

Compact and robust antenna design for rough environmental conditions

No ground plane nor additional tuning required
In combination with the MS1 (antenna mast mount) the antenna can also be used for mast mounting and other fixed installations.
HOW TO BUY
To obtain price and delivery information about this product, click the button below.
Read On