HD2400M — S-band Vehicle High-gain Antenna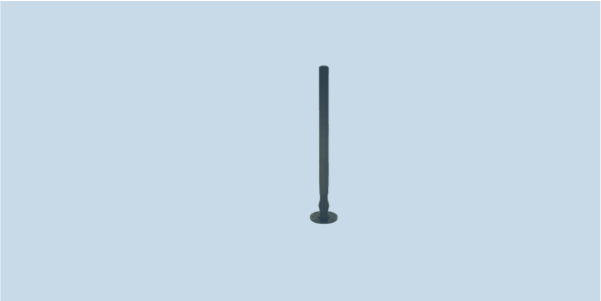 Interested in learning more about this product?
HD2400M is a rugged high-gain vehicle antenna for communications and counter-RCIED applications in the 2100-2500 MHz frequency range at up to 50W RMS power.
HD2400M is a groundplane-independent high-gain (+3 to +8 dBi) omnidirectional antenna covering the wireless LAN communications frequecy bands. This rugged spring-mounted antenna can handle up to 50W RMS power and mounts to vehicles using the 4-hole US or 3/6-hole NATO pattern.
NSN 5985-58-000-8333
HOW TO BUY
To obtain price and delivery information about this product, click the button below.
Read On