HD730Q — High Gain 4G LTE Manpack Antenna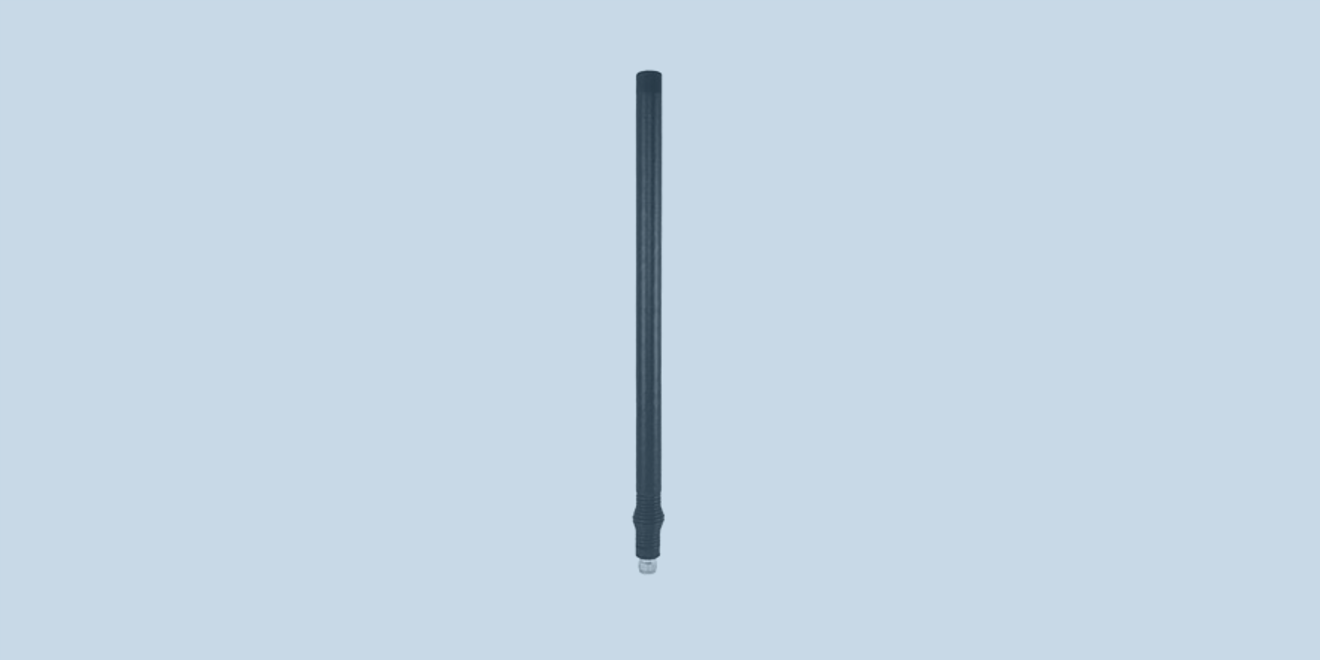 Interested in learning more about this product?
The HD730Q is a high gain manpack antenna covering the 4G LTE bands and the 5G low-band.
The antenna is particularly suited for portable communication and jamming applications. Its centre fed design minimises interference of the human body on the radiation performance of the antenna.
Compact and unique electrical design
Optimised performance for 4G LTE and 5G low-band
Rugged antenna construction with shock absorption spring
HOW TO BUY
To obtain price and delivery information about this product, click the button below.
Read On