HD827M — High-gain GSM 3G LTE Vehicular Wideband Antenna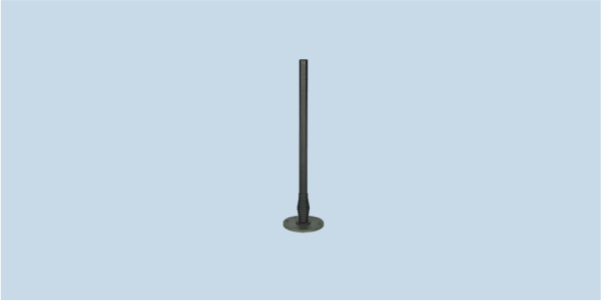 Interested in learning more about this product?
HD827M is a high-gain wideband antenna designed for vehicle communications and counter-RCIED applications in the 790 - 2700 MHz frequency range at up to 85W total.
HD827M is a groundplane-independent high-gain antenna covering the worldwide cellular communications frequecy bands. This rugged spring-interfaced antenna can handle up to 85W total RMS power and mounts with the standard US four hole or 3/6 hole NATO pattern. The antenna can also be affixed to masts using the MS1 mast mount adapter.
HOW TO BUY
To obtain price and delivery information about this product, click the button below.
Read On