HD827XQ — High Gain GSM/3G/LTE Manpack Antenna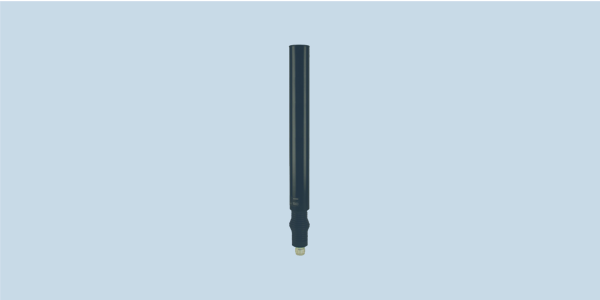 Interested in learning more about this product?
The HD827XQ is a high gain omni antenna covering the GSM, 3G and 4G LTE bands.
The antenna is particularly suited for high power jamming applications.
• Highly compact and unique electrical design
• Optimized performance for GSM, 3G and 4G LTE frequency bands
• Rugged antenna construction with shock absorption spring
• No ground plane required
HOW TO BUY
To obtain price and delivery information about this product, click the button below.
Read On