HD913RQ — High Gain Link 16 Manpack Antenna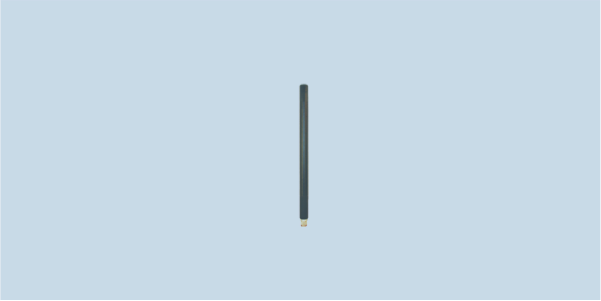 Interested in learning more about this product?
The HD913RQ is a high gain omni-directional manpack antenna with flexible rubber spring covering for groundplane-independent 960-1215 MHz Link 16 applications.
HD913RQ is a high gain omni-directional manpack antenna covering the 960-1215 MHz frequency band and featuring an INNOVATIVE RUBBER SPRING for superior shock absorption.
This Link 16 antenna has been particularly designed for portable secure digital air-to-ground communications. Its 4 to 5 dBi gain and center-fed design minimises interference of the human body on the radiation performance of the antenna.
This antenna is groundplane independent. It can be used on radio sets, or on vehicles by attachment to
the MG512R magnetic antenna mount.
The antenna can also be mast mounted using the MASTMO clamping adaptor, which is nicely compatible with the RSM and RTM family of tactical masts.
HOW TO BUY
To obtain price and delivery information about this product, click the button below.
Read On