MASTMO — Antenna Mast Mount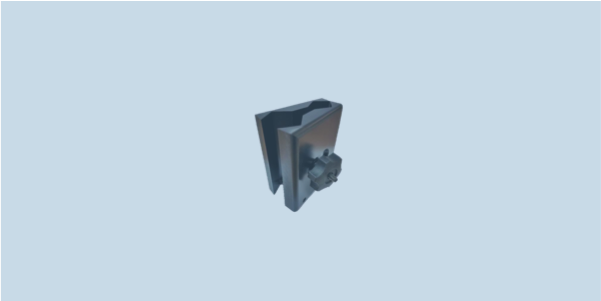 Interested in learning more about this product?
MASTMO is a mast mount for antennas to be clamped to a 2 - 2.4" diameter mast. Dipole & high-gain antennas with coaxial connectors are best suited to its use
MASTMO is constructed from polyoxymethylene (Delrin) and does not require tools for installation. Dipole antennas with removable radiator option such as WD2250M-R and HD2245M-R are ideal to use with this mount.
The product can by customized for different mast and/or radiator diameters.
HOW TO BUY
To obtain price and delivery information about this product, click the button below.
Read On