MB400 — UHF Low Profile Vehicular TETRA Antenna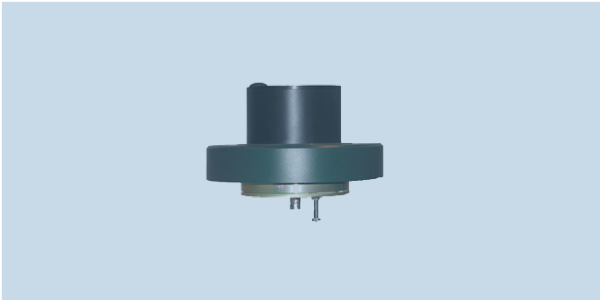 Interested in learning more about this product?
The MB400 is a very low profile TETRA antenna for vehicular applications.
The antenna provides excellent performance in the 385-420 MHz frequency range while featuring a height of less than 10 cm.
• Ideal operation in the 385 – 420 MHz frequency range
• Especially designed for applications where low antenna height is of utmost importance
• Easily installed onto vehicles and shelters
HOW TO BUY
To obtain price and delivery information about this product, click the button below.
Read On