MG3091 — Heavy Duty Magnetic Antenna Mount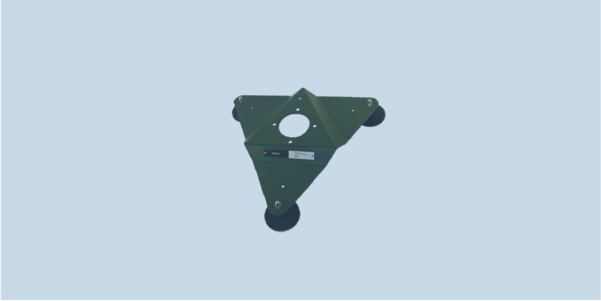 Interested in learning more about this product?
MG512R is a heavy duty magnetic antenna mount for applications where a permanent installation of an antenna on a vehicle is not possible.
MG3091 is designed for maximum magnetic coupling to body panels of modern vehicles. It is heavy duty and able to couple to thicker sheet metal surfaces.
The product is ideal when used in conjunction with COJOT omnidirectional vehicle antennas such as the WBC256.
HOW TO BUY
To obtain price and delivery information about this product, click the button below.
Read On