MISC-A0095 — Non-conductive Quadpod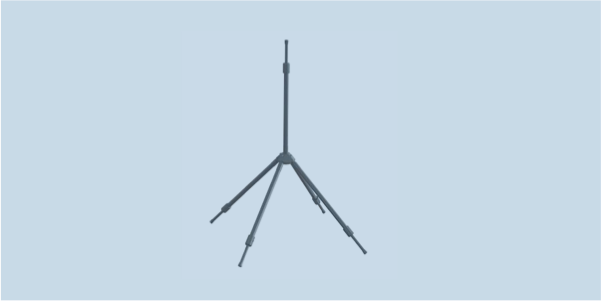 Interested in learning more about this product?
MISC-A0095 is an antenna quadpod designed for quick deployment of mobile antenna stations.
The material used to construct the quadpod is non-conductive to ensure the stand does not interfere with the functionality of the antennas
HOW TO BUY
To obtain price and delivery information about this product, click the button below.
Read On