MONO-A0030 — High-Power Wideband VHF Whip Antenna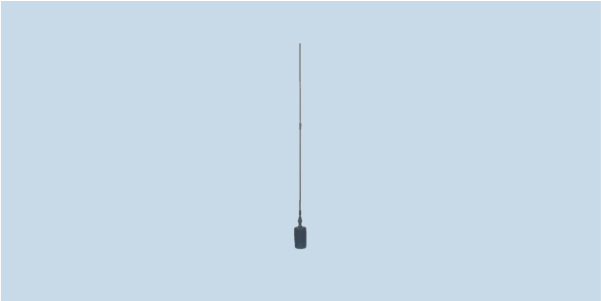 Interested in learning more about this product?
MONO-A0030 is a high-power wideband whip antenna designed for high-power applications in the 30 to 100 MHz frequency band.
MONO-A0030 antenna has an excellent radiation pattern, no pattern break-up, and a consistently low VSWR across the entire frequency band. It can handle full rated power continuously at all frequencies. The antenna's size and appearance is similar to many communications antennas, allowing it to be used on all types of vehicles without disclosing its purpose.
HOW TO BUY
To obtain price and delivery information about this product, click the button below.
Read On