MONO-A0035 — Wideband High-Power Antenna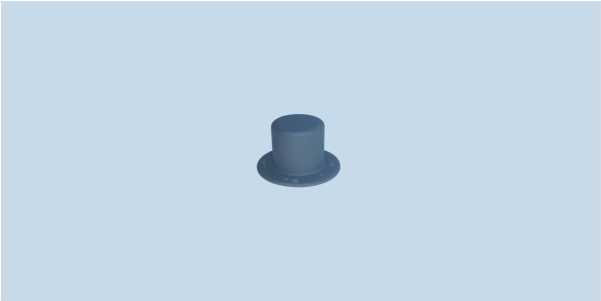 Interested in learning more about this product?
MONO-A0035 is a wideband monopole antenna covering 850 - 6000 MHz with low VSWR and great radiation efficiency, especially for high-power transmissions.
MONO-A0035 is a passive component antenna designed to provide excellent gain and VSWR characteristics (there is no lossy matching network). It is housed in a small, rugged radome connected to a solid base plate. The antenna can be mounted directly onto a vehicle roof or elevated groundplane, while maintaining low visual profile due to its small physical size.
HOW TO BUY
To obtain price and delivery information about this product, click the button below.
Read On