MONO-A0063 — High-Power Wideband V/UHF Antenna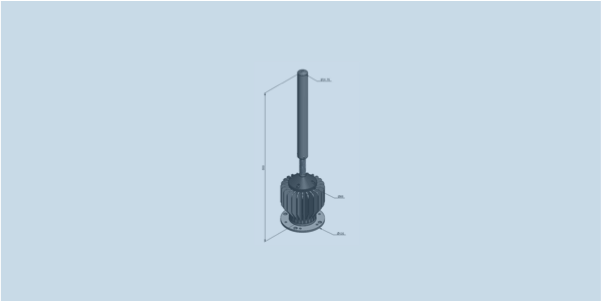 Interested in learning more about this product?
MONO-A0063 is a wideband vehicle antenna covering 100 to 600 MHz frequency band recently upgraded for high-power handling and improved gain.
MONO-A0063 is omni-directional with an excellent radiation pattern and a consistently low VSWR for efficient operation of power amplifiers across the entire frequency band, yielding much high ERP than with higher VSWR antennas. The antenna may be used at frequencies as low as 80 MHz if a lower gain can be tolerated.
The anodized aluminium radiator is equipped with spring mounting to allow whip-action and resistance to impacts and obstructions. The antenna can handle 100% duty-cycle at full rated power of 140 W is possible even if there is poor thermal contact between antenna and vehicle chassis. If good thermal contact is achieved, the power rating can be safely increased to about 200 W.
HOW TO BUY
To obtain price and delivery information about this product, click the button below.
Read On