MONO-A0064 — High-Power Wideband Monocone Antenna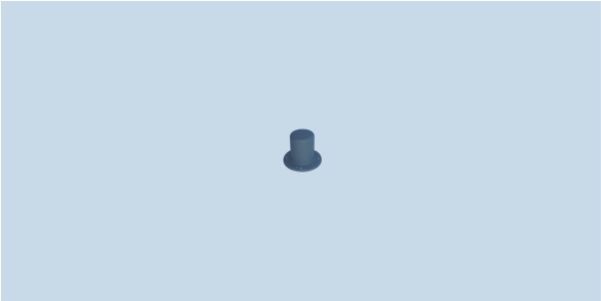 Interested in learning more about this product?
MONO-A0064 is a wideband monocone-type vehicle antenna designed for high-power applications in the 500 to 6000 MHz frequency band.
MONO-A0064 antenna has a consistently low VSWR across the entire frequency band. It can handle full rated power continuously at all frequencies, making it ideal for all 100% duty-cycle applications. The antenna is designed for low profile mounting to a vehicular platform and its high strength housing is impervious to shocks, vibration and solvents.
HOW TO BUY
To obtain price and delivery information about this product, click the button below.
Read On