MONO-A0071 — HF Active Monopole Antenna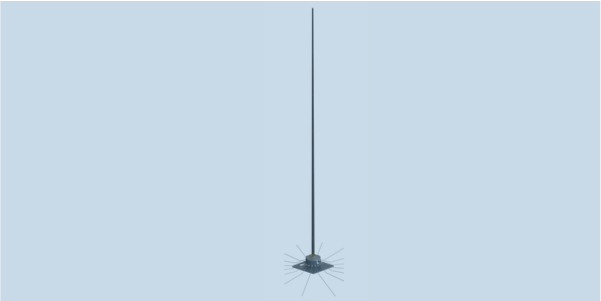 Interested in learning more about this product?
MONO-A0071 HF active monopole antenna covering 9 kHz to 30 MHz for deployment on open ground and includes deployable groundplane wire radials.
MONO-A0071 features the active matching and amplification circuitry and a passive bypass mode when the antenna is powered down. Use MISC-A0022 15V coaxial power supply for the amplifier. The antenna's radiation pattern is suitable for medium to long range HF monitoring. MONO-A0012 is the vehicle-mounted version of this antenna.
HOW TO BUY
To obtain price and delivery information about this product, click the button below.
Read On