MONO-A0079 — HF Passive Monopole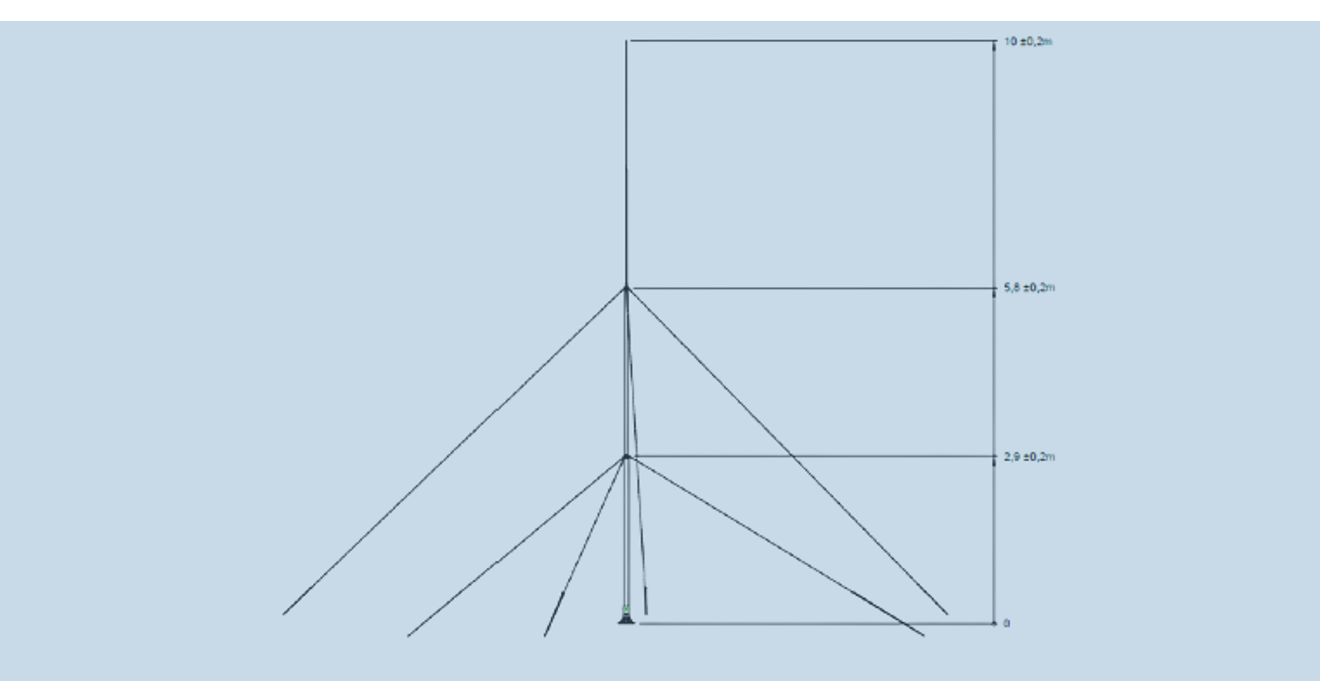 Interested in learning more about this product?
PRODUCT DESCRIPTION:
The HF passive whip monopole antenna is designed for deployment on permanent installations and includes a deployable groundplane. The antennas' radiation pattern is suitable for medium to long range HF monitoring.
The base of the antenna isolates the monopole whip from the ground structure and has an RF connector protruding from the side.
The antenna has been designed to be permanently or semi-permanently mounted on fixed installations such as concrete plinths or other suitable structures. The mast is self-supporting and is able to withstand harsh wind environments without the requirement of stabilizing ropes. The glass fiber insulated radiator is segmented into 3 threaded interlocking sections to allow for more compact shipping.
The antenna is intended for use in constructing DF interferometer arrays consisting of a number of MONOA0079 antennas.
HOW TO BUY
To obtain price and delivery information about this product, click the button below.
Read On