MS1 — Antenna Mast Mount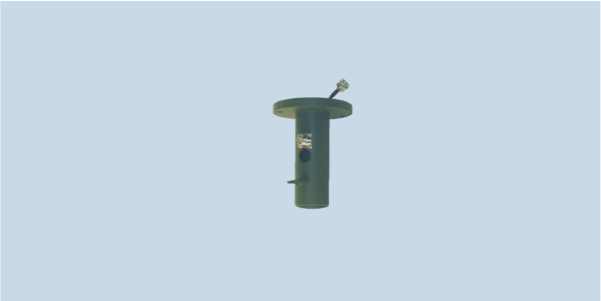 Interested in learning more about this product?
MS1 is a mast mount for antennas with a 4-hole US CECOM hole pattern to be placed atop a 2" diameter mast. An N-type bulkhead and pigtail connect the antenna.
MS1 is quick and easy to setup, no special tools are required.
HOW TO BUY
To obtain price and delivery information about this product, click the button below.
Read On