OMNI-A0244 — Compact Vehicle Monitoring Antenna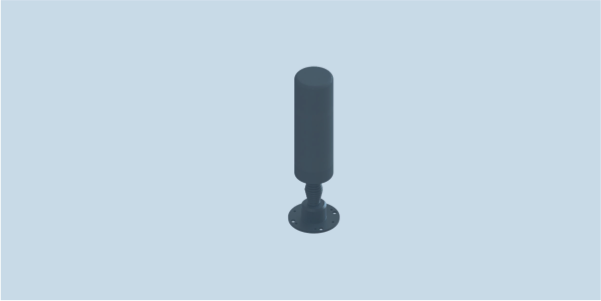 Interested in learning more about this product?
OMNI-A0244 is a compact monitoring antenna covering 20 to 6000 MHz with both active and passive versions. It employs a spring and flange for vehicle mounting.
The active version of the OMNI-A0244 antenna includes a nominal 10 dB amplifier, while the passive version (-02) has no dynamic range signal limitations. The antenna is groundplane independent.
It is mounted on an N-type connector base, with a spring for shock absorption and flexibility.
To power the amplified OMNI-A0244, use the MISC-A0022 power over coax module.
HOW TO BUY
To obtain price and delivery information about this product, click the button below.
Read On