OMNI-A0083 — Wideband Manpack Antenna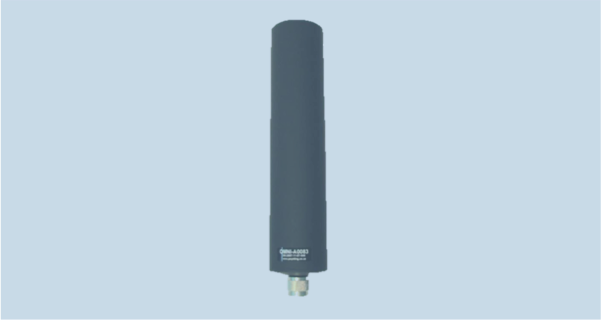 Interested in learning more about this product?
OMNI-A0083 is an omni-directional, wideband, manpack antenna designed for high-power applications from 400 to 4000 MHz.
OMNI-A0083 handles 50W of continuous power for counter-RCIED applications. Its frequency range is well suited for 4G LTE communications systems. The antenna can be used on vehicles by attachment to the MISC-A0051 magnetic mount.
HOW TO BUY
To obtain price and delivery information about this product, click the button below.
Read On