OMNI-A0098 — Active Monitoring Antenna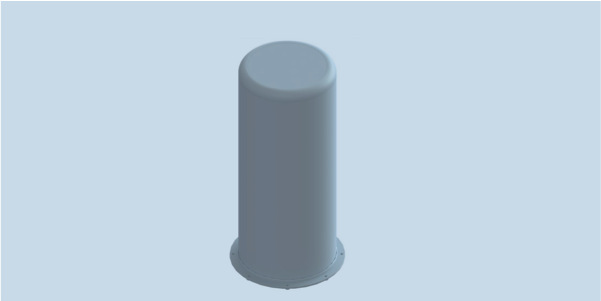 Interested in learning more about this product?
OMNI-A0098 is an active antenna array covering 20 to 6000 MHz. The array is under one compact radome and output with optional one or two connectors.
OMNI-A0098 is protected from excessive field strengths and boosts low-level signals. When the OMNI-A0098-03 is unpowered (passive bypass mode), low-distortion measurements in high incident fields are possible.
The active version of this antenna uses DC power injection on the output port of the antenna. Use the MISC-A0022 power supply.
Full spectrum coverage for diverse SIGINT requirements can be achieved by pairing the OMNI-A0098 with the OMNI-A0156 or OMNI-A0100 horizontally polarized, omni-directional monitoring systems.
HOW TO BUY
To obtain price and delivery information about this product, click the button below.
Read On