OMNI-A0195 — Wideband Monitoring Vehicle Antenna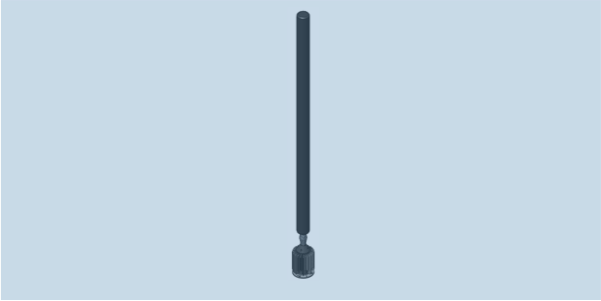 Interested in learning more about this product?
OMNI-A0195 is a passive monitoring antenna designed to operate in the 20 to 520 MHz frequency band while mounted on a vehicle.
OMNI-A0195 omnidirectional antenna has an excellent radiation pattern, no pattern break-up, and a consistently low VSWR across the entire frequency band.
HOW TO BUY
To obtain price and delivery information about this product, click the button below.
Read On