RWD125— HF Wideband Dipole Antenna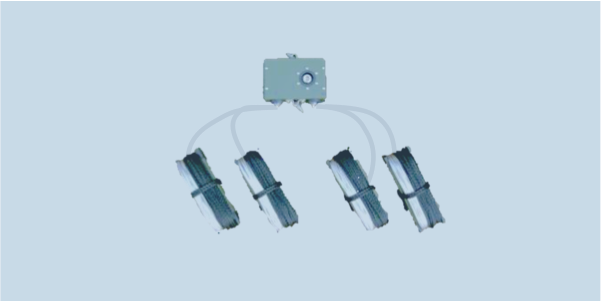 Interested in learning more about this product?
RWD125 is an HF wideband dipole antenna for base stations and static or tactical applications, covering the frequency range 2.5 MHz to 30 MHz.
RWD125 is designed to be compact and lightweight when rolled up. Constructed from stainless steel, aluminum and UV resistant plastics with integral wire holders to ensure rapid, tangle-free deployment. It can be erected in minutes in either an inverted 'V' or positioned without consideration to the direction of transmission, making it valuable in multiple station networks. Typical deployment time is approximately 20 minutes for short (NVIS), medium and long-range communications.
The antenna can be hung from a mast, tree, cable or other means raising the central box 8-10 meters. The STM or RTM mast series are good candidates.
HOW TO BUY
To obtain price and delivery information about this product, click the button below.
Read On