WB460W — Wideband UHF/SHF Magnetic Mount Antenna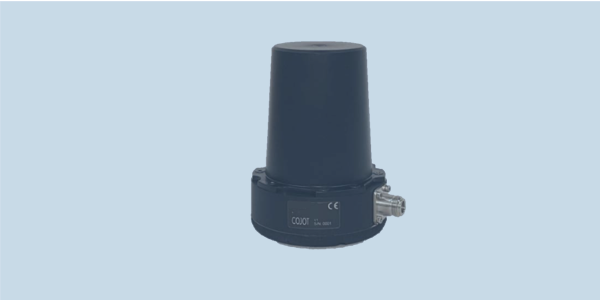 Interested in learning more about this product?
The WB460W is a an extremely wideband. compact, low-profile magnetic mount antenna supporting multiple applications where a quick setup and removal of the antenna is required or where a permanent installation of the antenna on a vehicle is not possible.
• Ideal operation in the UHF/SHF bands up to 6 GHz
• High performance, 200 W at 100% duty cycle
• Compact magnetic mount for easy-to-setup temporary installations
HOW TO BUY
To obtain price and delivery information about this product, click the button below.
Read On